Bert and Ella Clark's family photos.
Ella at the back of 30 Strathleven Road.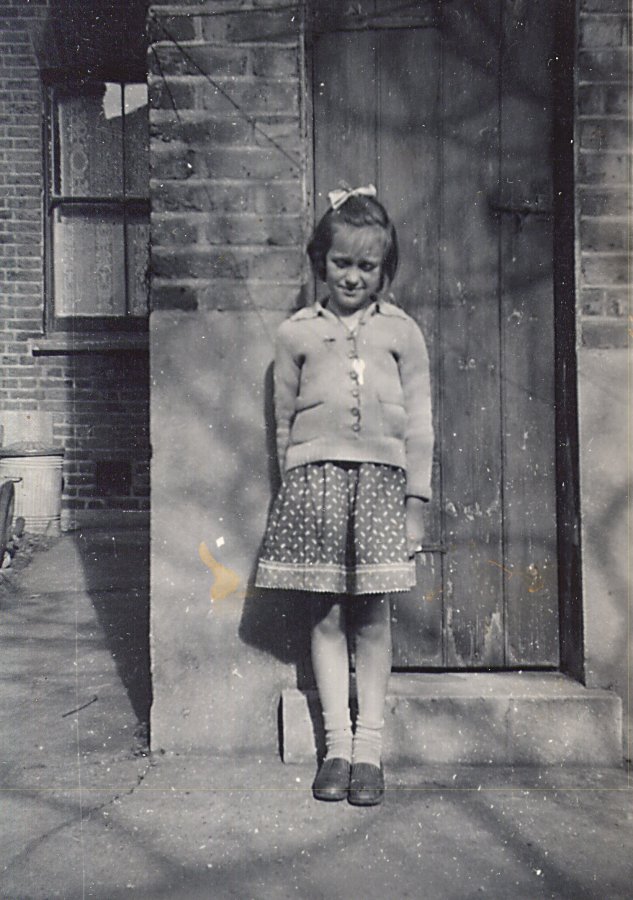 Ella and her sister Liz.
Ella being Ella.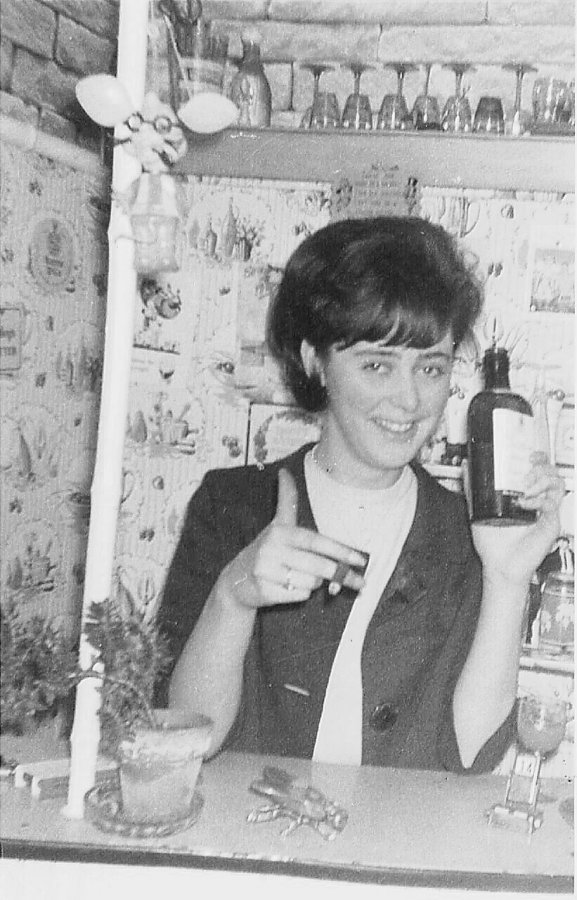 "Rock-chick" Ella at Avebury.
The Wedding October 8th 1966, at St Saviours Church, Brixton.
The groom and best man, Johnny Weekes. The bridesmaids, Katie Brown & Janice Kernot,
Anne Whelan & Debbie Letchford
The father and the brides. Walking back up the aisle.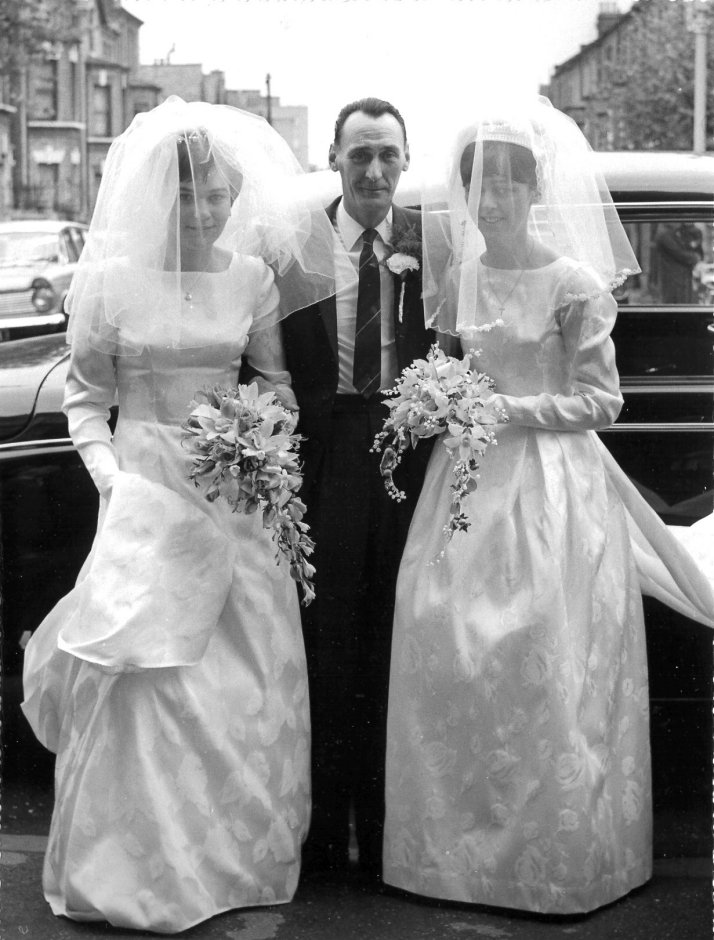 Bert's Step-father & Mum, Bert & Ella, Ella's Mum & Dad.
The group photo. Remember there are three families represented.
Colour photo from an unknown guest or onlooker.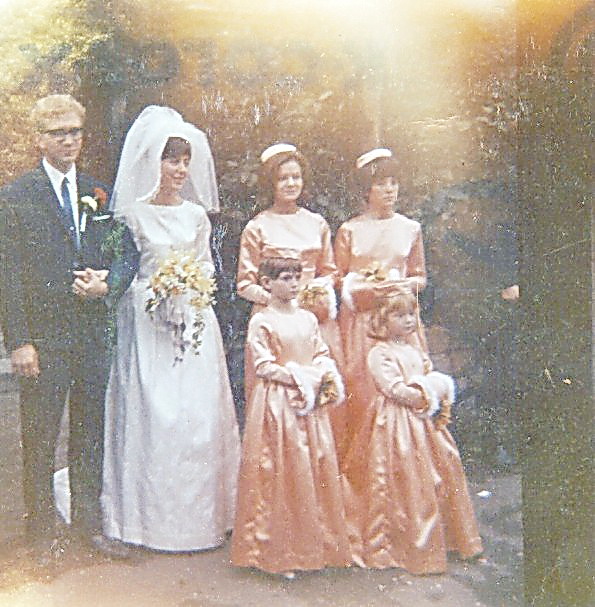 Ella outside the Grote family home in Germany in 1967.
Ella with 6 week old Tracey June 1969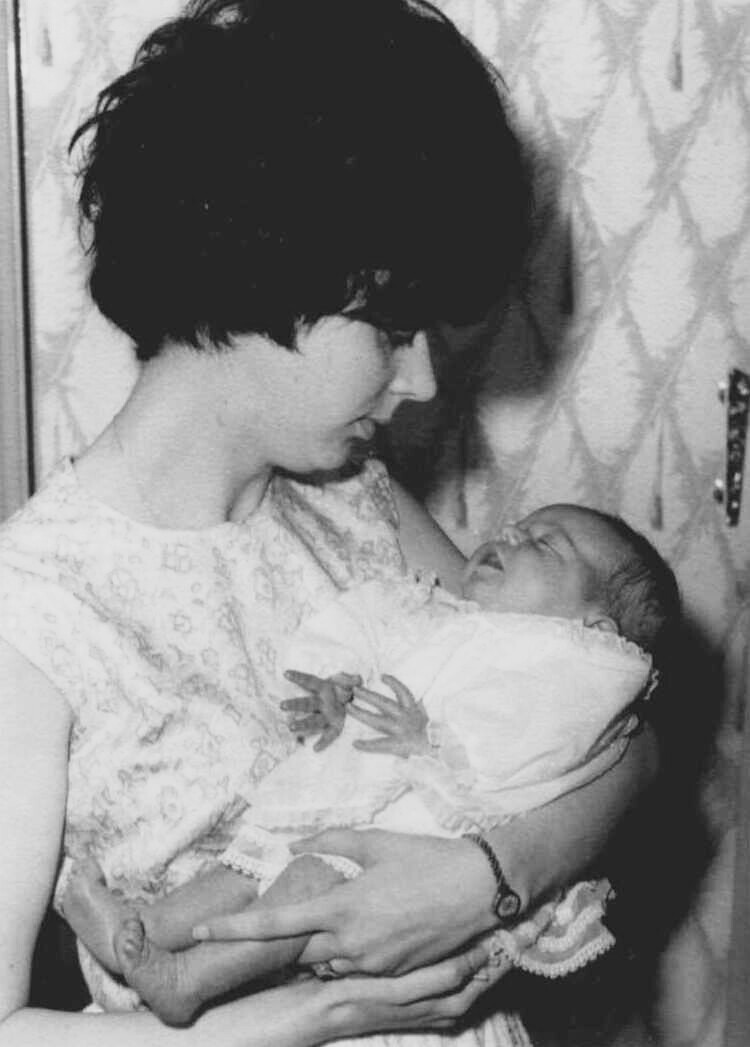 Ella with 6 month old Tracey, November '69
Tracey(5), Richard(4) and Craig(2) in Eindhoven, Netherlands in '76 .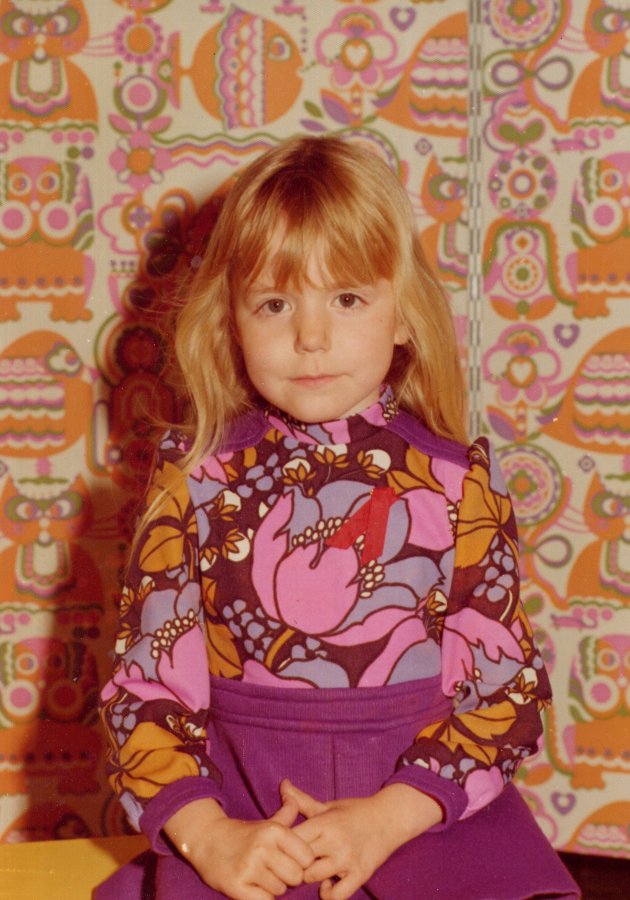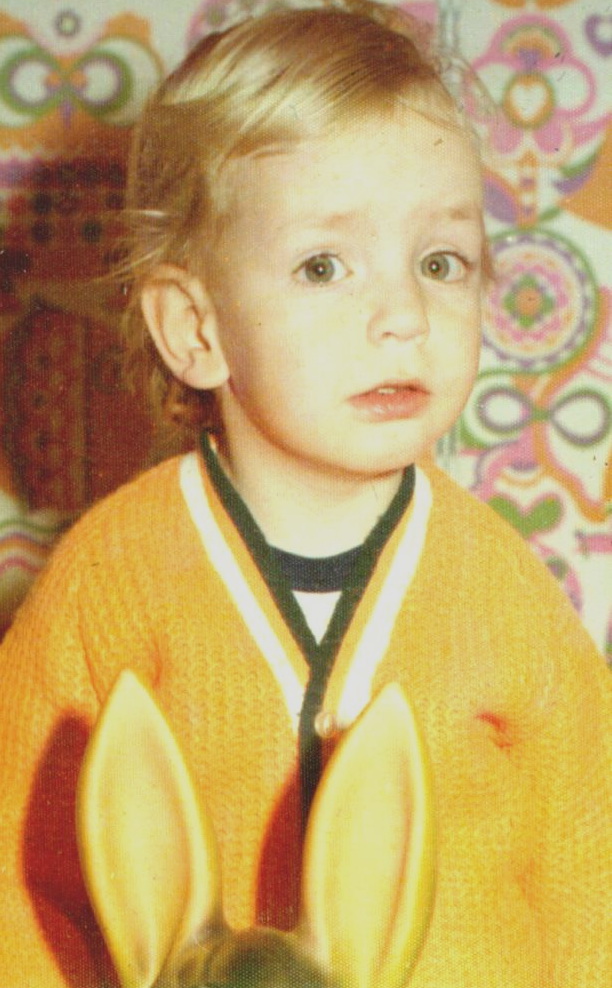 Richard, Tracey and Craig with Mungo at Haverhill '81.
Ella and Bert (Bess on the left) at Shepshed, when he was a BIG boy in 1998.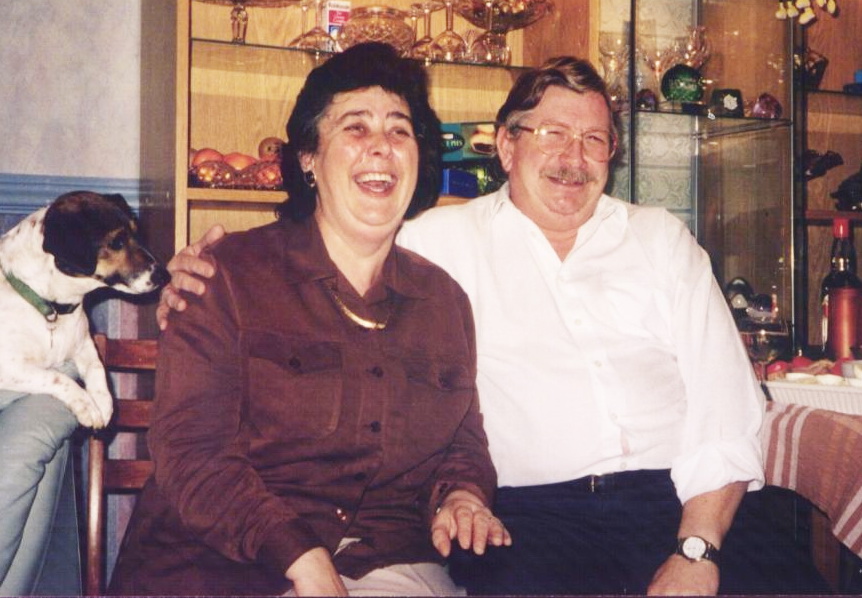 Bert at Richards pad in 2011.